Welcome To Metamorph Systems
Established in 2013, Metamorph Systems is a leading service provider in technology and outsourcing services. Our prime focus is to develop products and provide services that empower industries and segments to effectively optimize cost, time and resources and propel growth.
With our resolute commitment to deliver total customer value and comprehensive functionality, we aim to revolutionize the way companies function in order to create sustainable and profitable enterprises. We enable companies to realize their business objectives through our innovative technology solutions.
Readmore
Readmore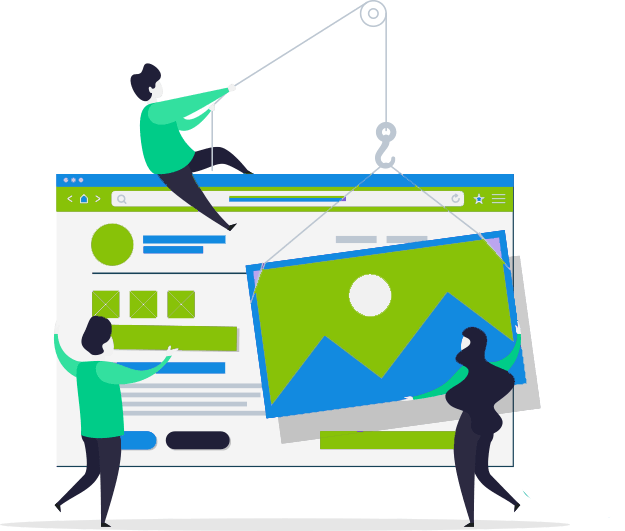 Testimonial
Our Client Say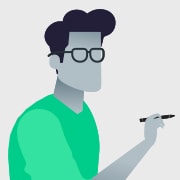 We provide logistics solution on demand and Bulk SMS Services is an important part of our business model. Transport partners need to be informed on an almost instant basis, the speed of delivery and security of our date are paramount to our success in a competitive world.
Mahindhar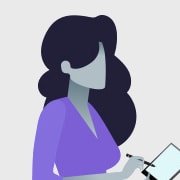 Bulksms.services has given us both, Bulk SMS Gateway reach instantly and we do not have to worry about ours or our clients data. This is what I call power of new age bulk SMS Marketing.
Vimala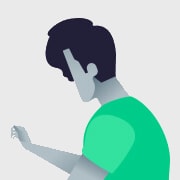 Customer Relationship in India is quite difficult due to large volume, Our CRM easily integrated with ExpertTexting SMS API within a day and it was surprising us. Now our customers get OTP sms and sms notification at every stage.
Kiran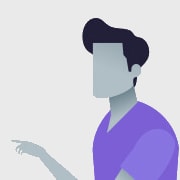 ExpertTexting helped reduces our bulk sms Marketing cost to almost 90%. Appreciate the efforts of leadership at ExpertTexting for best mass texting service.
JD Scot
our partners
Customers who love us