Graphic/Stationery Designing & Printing
An attractive Brochure is an asset for the company's growth. Metamorph Systems, Hyderabad, helps to lend credibility and professionalism to the enterprise, at a time when it is trying to become known in the market. Successful companies invest a lot of money and energy into managing how they are seen by the world.
From a corporate logo designing to the use of specific colors and layouts for branding, a visual corporate image contains a message far beyond that of the text. It carries that first impression of how professional and reliable your corporation is. We do brochure design, flyer design, business cards design, banners design, letterheads design, bill books, invoice books, news paper ads, pamphlets design, and sign boards, etc.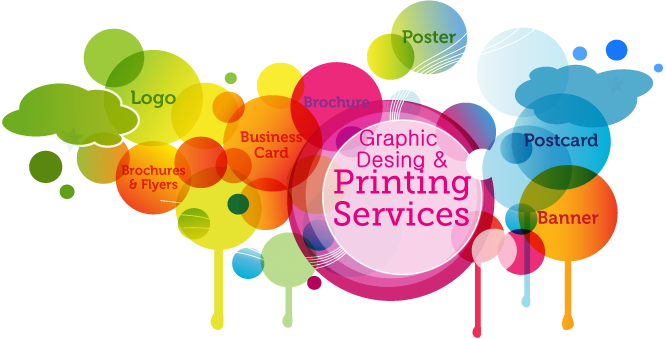 Graphic Designing & Printing Service includes
Logo Designing
Leaflet Flyer Design & Printing in Hyderabad
Bi-Fold Brochure Design & Printing in Hyderabad
Tri-Fold Brochure Design & Printing in Hyderabad
Real estate brochure design
Folder with Flap Designing & Printing
Letter Heads Design & Printing
Visiting Cards Design & Printing
ID Cards Design & Printing
Product Catalog Designing & Printing
Calendars Designing & Printing
Menu Covers Design & Printing
Hoardings Designing
Sign Board Design & Printing
Posters Design & Printing
CD Cover Designing & Printing